Welcome !
We, Alkaline Plast are a team of Dynamic, Young and Enthusiastic Professionals striving to meet the Pipe and Fitting requirements of Builders and Traders worldwide. The mentors only after conducting a deep research about the product, growing demand, drivers behind demand, trends in the industry, potential opportunities and challenges, laid down the foundation stone of the company in 2016. Operating as a Manufacturer & Exporter, our company is providing environmentally friendly Plumbing & Building Materials which are best in quality and highly durable.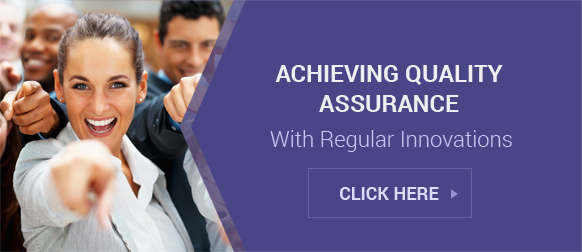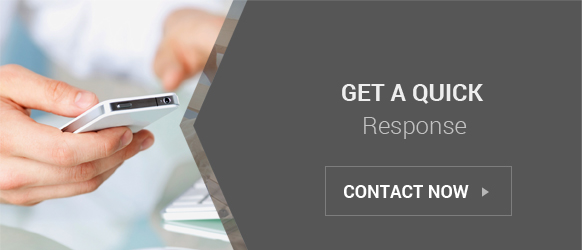 The only basic material our company focuses on for the production of pipes and fittings is unplasticised polyvinyl chloride (UPVC).
UPVC Pipes, UPVC Reducer Coupler, UPVC 90 Degree Elbow, UPVC Brass Elbow, UPVC End Cap, UPVC Tee
, and other pipe system fittings, are produced in-house. The reasons behind the use of UPVC are numerous, some of them being, the pipes and fittings produced are chemical erosion resistance, fire resistance, strong, stiff, oxidation resistance, recyclable, free from phthalates or BPA, lightweight, durable, cost effective and functions well even in harshest of weather conditions, high temperatures and operating pressures.
Our Aim
Our ultimate aim is to become a leading name in the building material solutions industry, by providing high-quality pipes and fittings.
Our Mission
Our mission is to keep on improving production process, so as to bring cost effective and environmentally friendly pipes and fittings for clients in national and international markets, as well as exceeding their expectations by enhancing long-term value.
Quality Assurance
Our company has implemented ISO 9001:2015 quality management system, in which the entire production process is monitored. The UPVC pipes and fittings developed in-house are of consistent quality. Our engineers during the production of aforesaid products conforms to customer and applicable statutory & regulatory requirements. Monthly production capacity is 100 Ton, quality controllers randomly select the pipe and fittings from each batch for complete inspection and testing.
Application Areas
With the ability to work in the harshest of weather conditions, without fading, rusting, rotting and warping, UPVC pipes and fittings are used in several areas including urbanization, residential and industrial construction development, and infrastructure development. These are used in and for:
Irrigation
Construction
Underground pipe lines
Domestic water supply lines
Tube wells
Bore wells
Cold water plumbing

Latest Trade Offers
We are dedicatedly engaged in exporting, manufacturing and supplying of High Quality UPVC Pipe in Jamnagar, Gujarat, India. These UPVC Pipe are manufa..
Our rich industrial experience supports us in exporting, manufacturing and supplying a wide assortment of 40 SCH UPVC Pipe in Jamnagar, Gujarat ,India..
ALKALINE PLAST
Plot No 3695/5, Road No. 7, G.I.D.C., Phase - 3, Dared, Jamnagar - 361005, Gujarat, India
Phone :91-288-2730874
Fax :91-288-2730874
Mr. Hardik Sardhara (Partner)
Mobile :+917567564197, +919510748077
Sales Team +917567564197